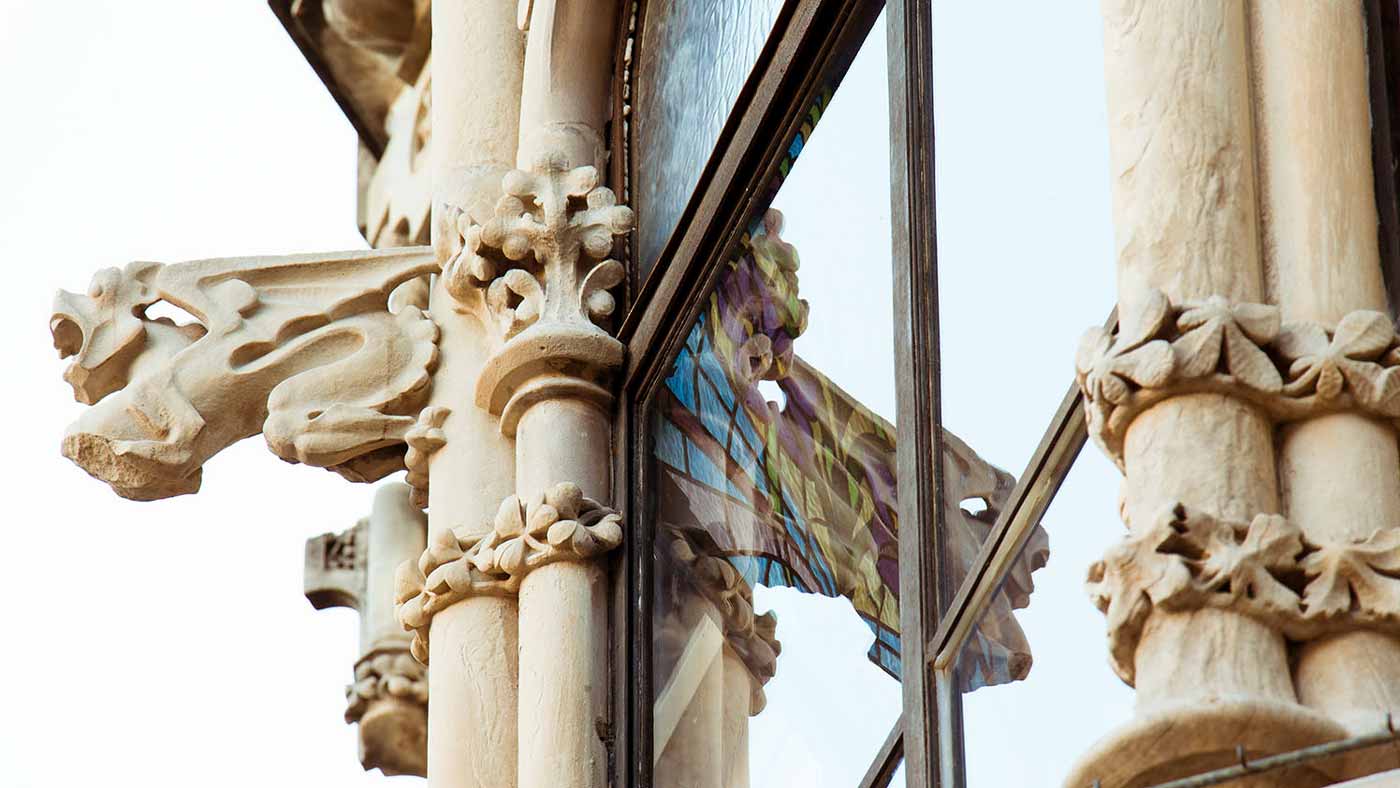 With the guided visits at Casa Navàs it is possible to discover all the details and curiosities of one...
plus d'info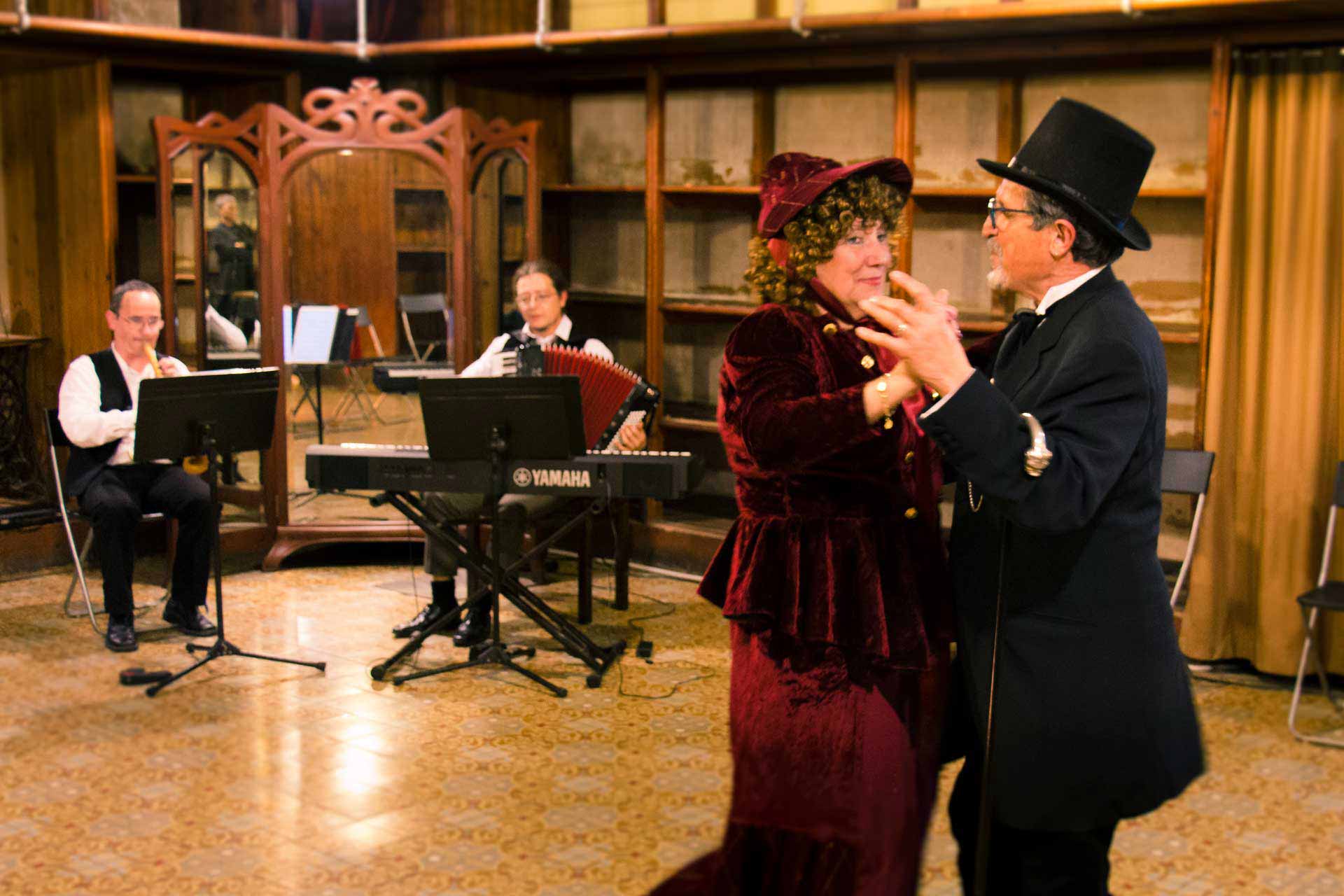 Vivez une soirée moderniste inoubliable avec de la musique en direct et un dîner au magasin de la maison.
plus d'info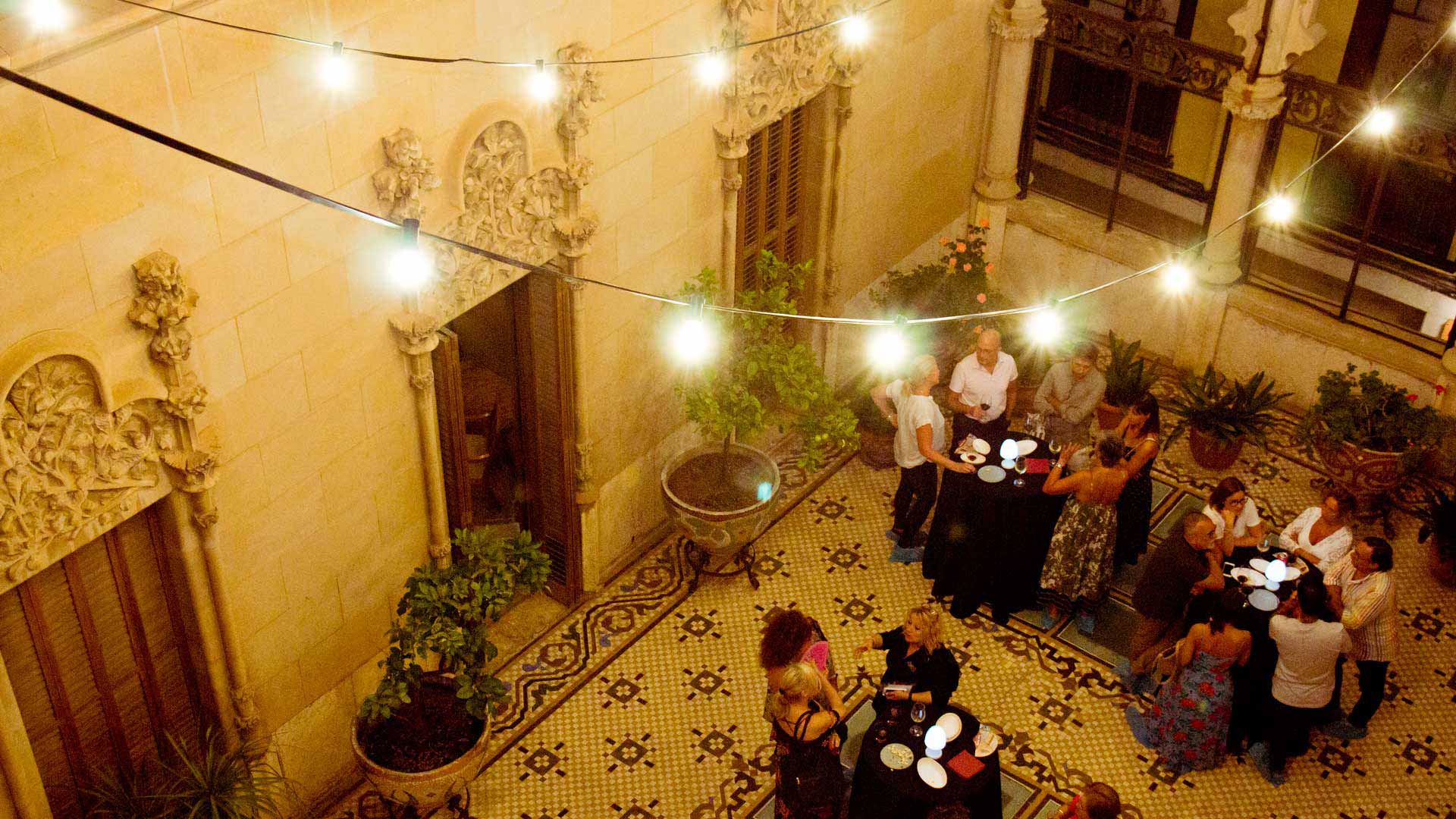 S'il y a une boisson qui représente la ville de Reus c'est, sans aucun doute, le vermouth. Le vermouth...
plus d'info