Getting inside Casa Navàs means entering a world of fantasy, full of light, shapes, and colors. It is the perfect place for all photography enthusiasts. During this tour, a professional photographer will provide you with the tips for you to get the best pictures of the house.
One of the most demanded requests from our customers when visiting Casa Navàs is the possibility of photographing the whole interior of the house. Until now that was not possible because that is incompatible with the usual rhythm of the guided visits. In response to your wishes, we are launching the Photographic Visits! A visit intended for the photography enthusiasts, where you can capture every corner of this Art Nouveau gem by architect Lluís Domènech i Montaner.
The experience begins at the shop, where a professional photographer will provide you with the tips to get the best pictures of the house. Then, you will enter inside Casa Navàs. To make the tour more enriching, while you take the pictures, this photojournalist will give you some historical hints of the house, and the same time he will explain some curiosities about all the old pictures you will find in the house. The tour ends at the old textile shop where you can share your pictures with the rest of the visitors while tasting a Vermouth Miró.
Visit details:
Guided visit

Small groups

The whole house can be photographed

Perfect for photography lovers

Includes a tasting of Vermouth Miró
Anaïs Napoleon
Did you know that Anaïs Napoleon painted the portraits in the lounge of Joaquim Navàs and Josepa Blasco's house? This French-Spanish photographer is considered one of the first women who made daguerreotypes, the first photographic process in capturing images with a camera. She and her husband founded Napoleon photography company and worked for different royal houses.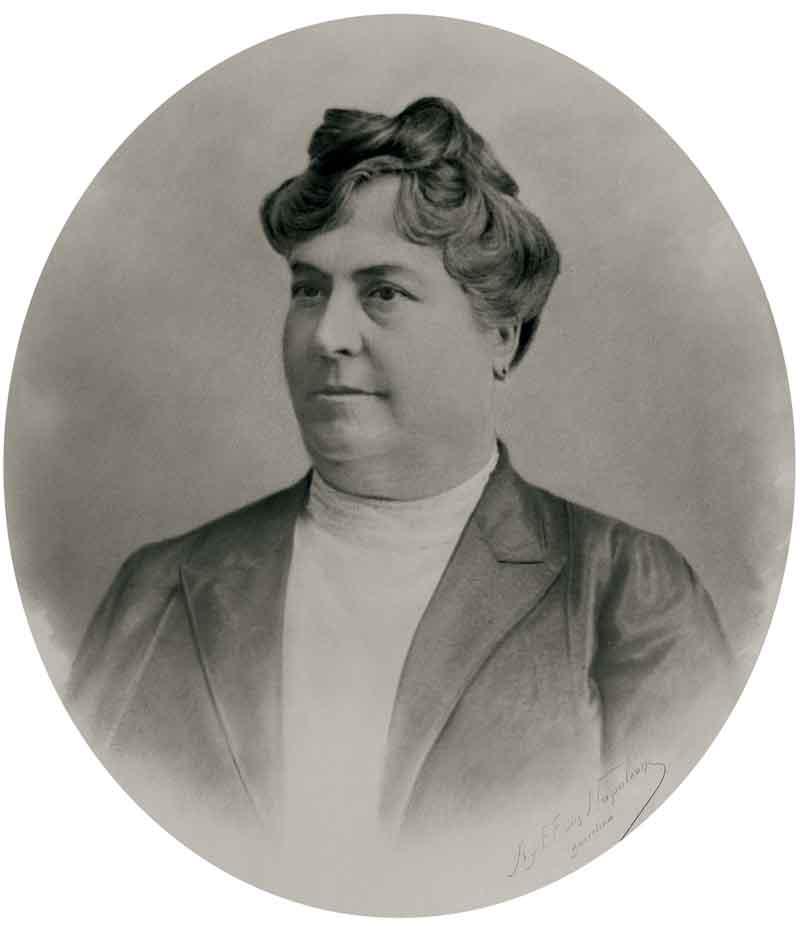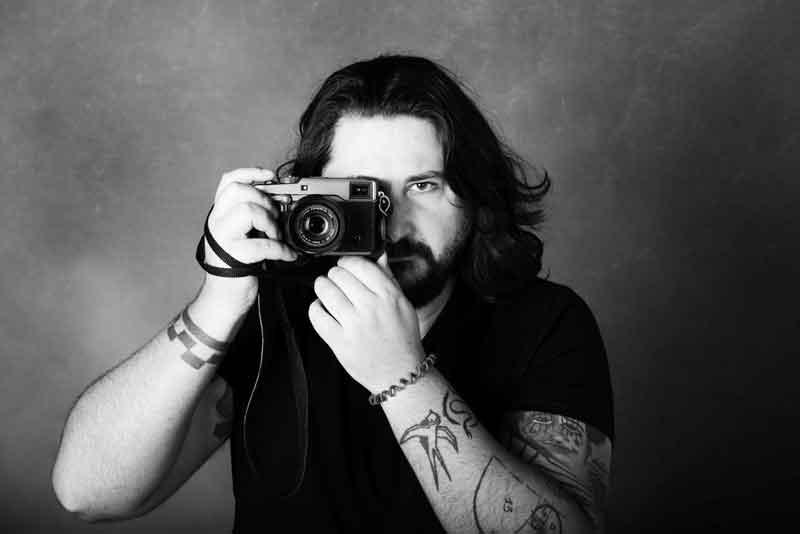 Fabián Acidres Pons
Fabián Acidres Pons is a photojournalist born in Reus in 1977. With more than ten years of experience as a professional photographer, he has worked for medias such as La Vanguardia, As, El Heraldo de Aragón, the Kustomer Car Magazine or Reusdigital.cat. He currently works for Diari de Tarragona and Europa Press. He also has experience teaching photography.
Continue the visit
Do not miss the most charming spaces!