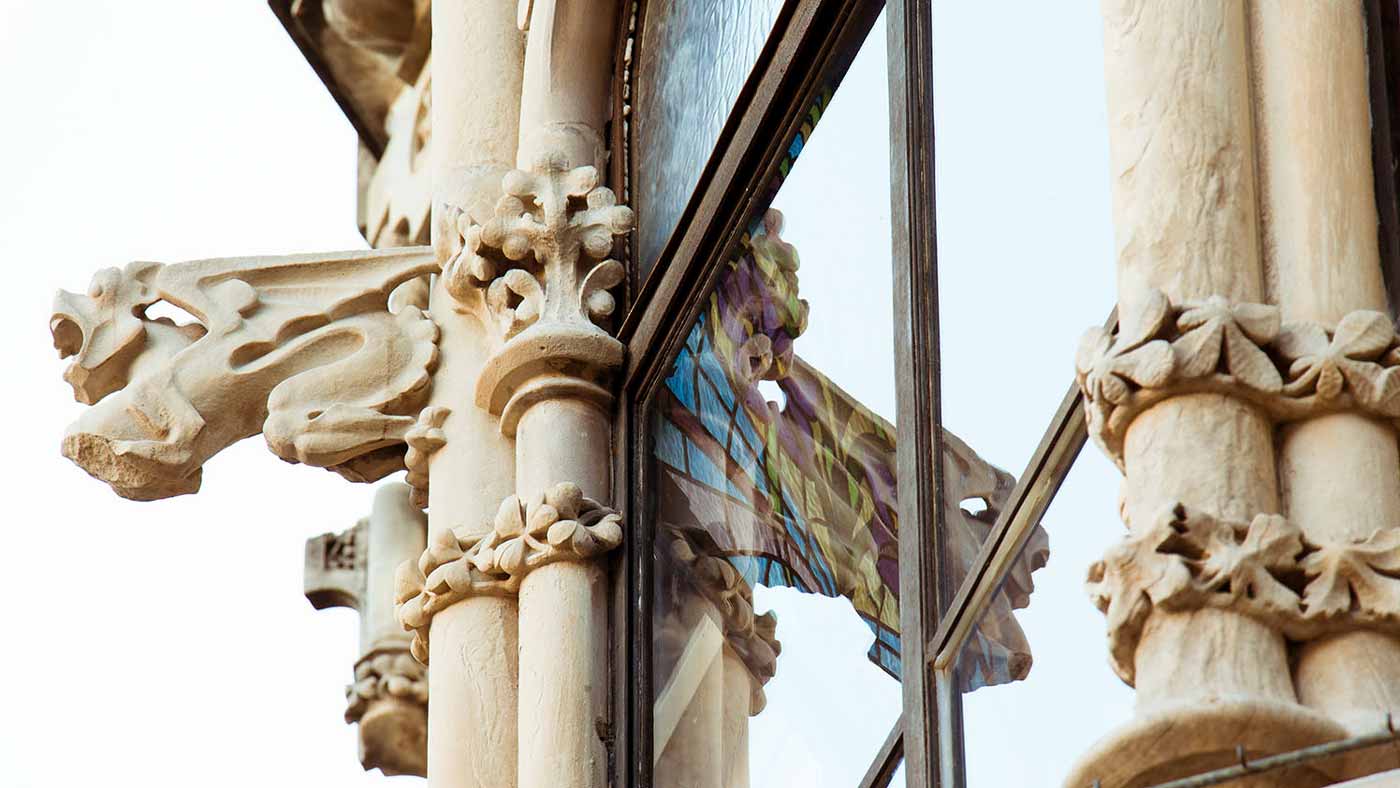 One of the best examples of modernist houses in the world, with interiors perfectly preserved and in line with...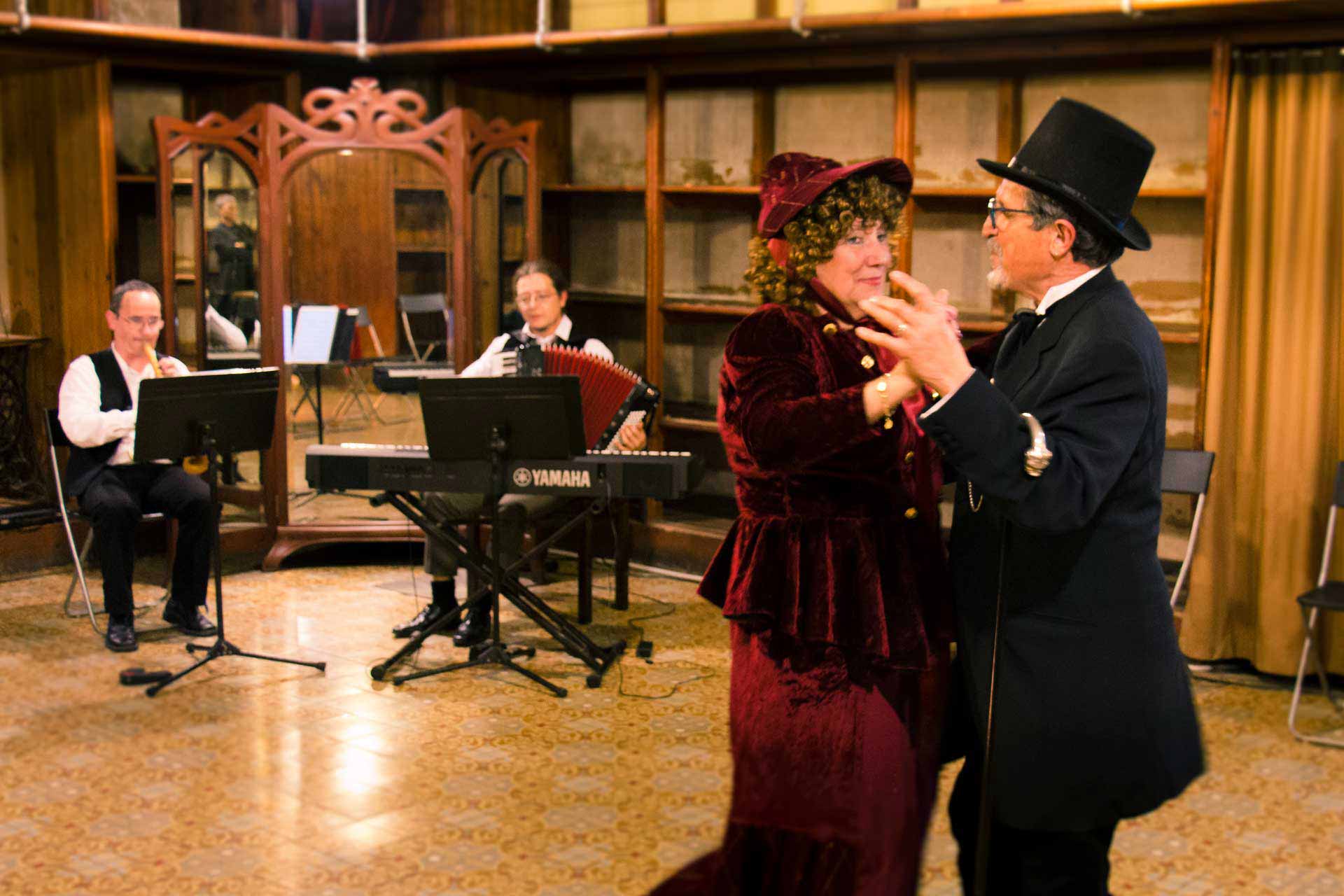 Live an unforgettable Art Nouveau evening with live music and dinner at the shop of the house.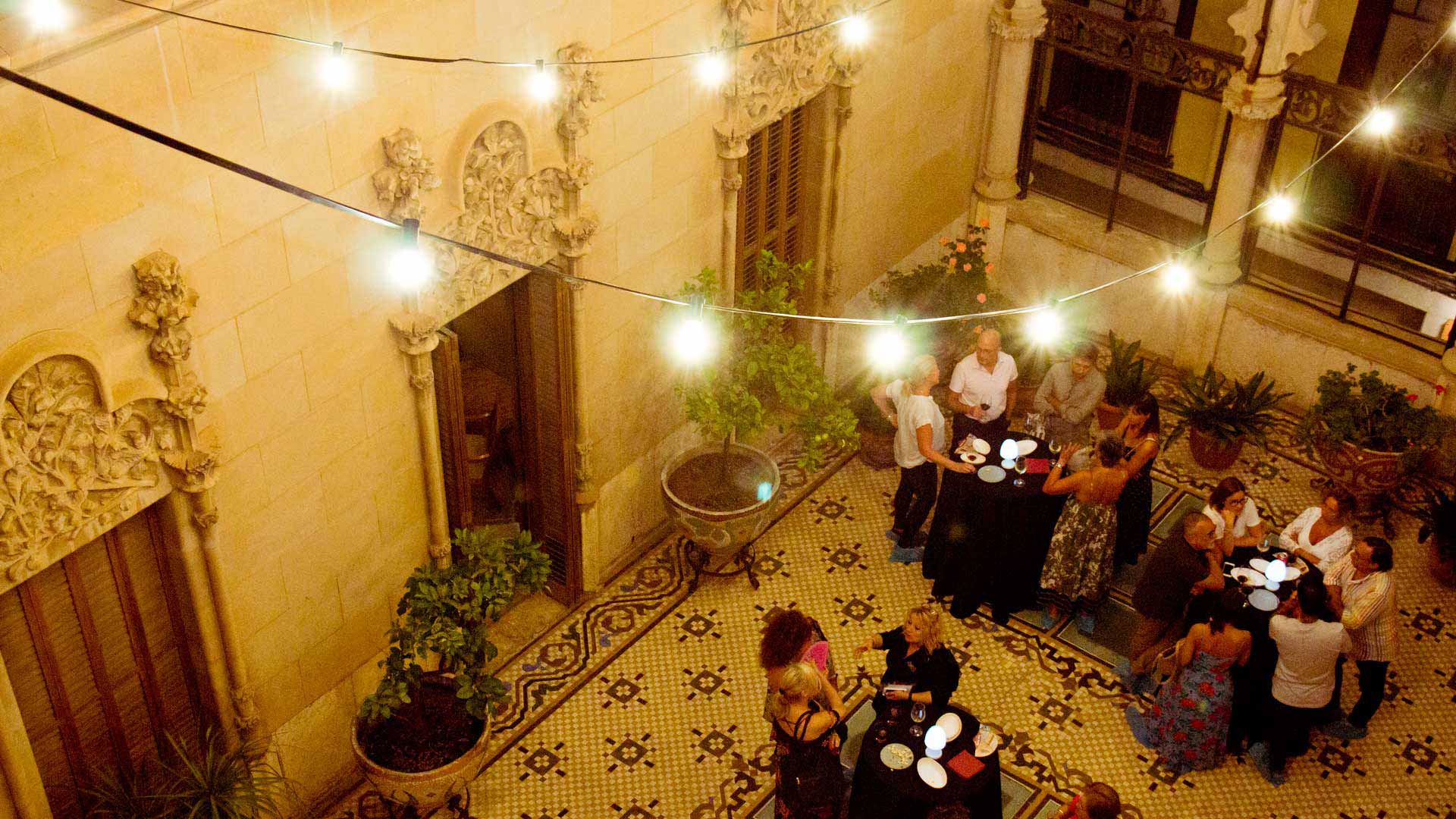 If there is a beverage for which Reus is known for is, without a trace of doubt, vermouth. Vermouth...
Rediscover the Modernism
The only work in the country that has survived to this day as it was opened
find out more
Discover the Art Nuveau Route
Take a pleasant walk through the centre of Reus, you will see the city's most interesting modernist facades. Follow the signs and stop in front of the buildings signposted with a plate.
more information and guided tours