Veus de Reus Visit
Casa Navàs would like to offer...
If there is a beverage for which Reus is known for is, without a trace of doubt, vermouth. Vermouth...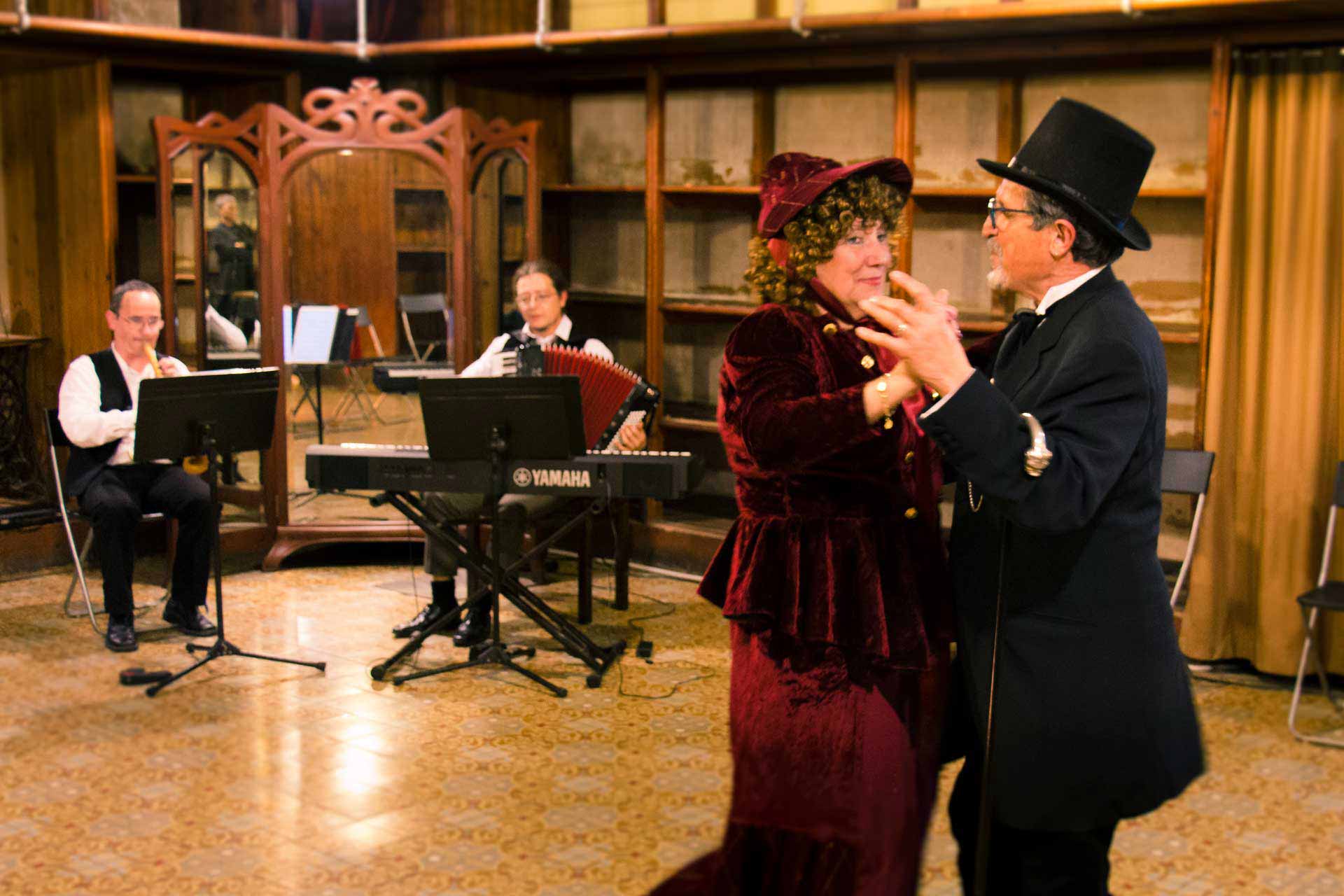 Live an unforgettable Art Nouveau evening with live music and dinner at the shop of the house.
Schedule
Hours on demand. Only closed groups with reservation will be accepted. For further information, please send an e-mail to info@casanavas.cat.
Casa Navàs Places
Come to celebrate special moments at Casa Navàs, one of the most important works of the prestigious architect Lluís Domènech i Montaner. Casa Navàs is an exclusive space in the Baix Camp, declared a Cultural Asset of National Interest in 1901 and is a reference point for European modernism, as it is the only house that preserves its original interior. If you want to enjoy a unique, original, welcoming and surprising experience, contact us and we will help you create an unforgettable evening!
more information
You may be interested in...